Selected features & options:
2 Straight Stalls plus 8.5' box

For 2 to 3 large horses

Load from the side or rear

Well-equipped dressing room with pass door from horse area to dressing room

Like the 2+1 versatility, but don't need a dressing room? The 2+1 is available without dressing room

Aluminum frame & skin

Empty weight approximately 5700 lbs.

Optional Rumber floor offered. No mats required!
(Floor plans and some photos courtesy of Kingston Trailers. Text reflects equipment levels in effect at time of preparation. Manufacturer reserves the right to make changes without notice. [Which is our way of saying we try to present accurate information, but running changes sometimes get ahead of our updates.])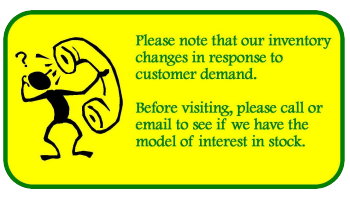 Click to return to Kingston Popular Models Page.