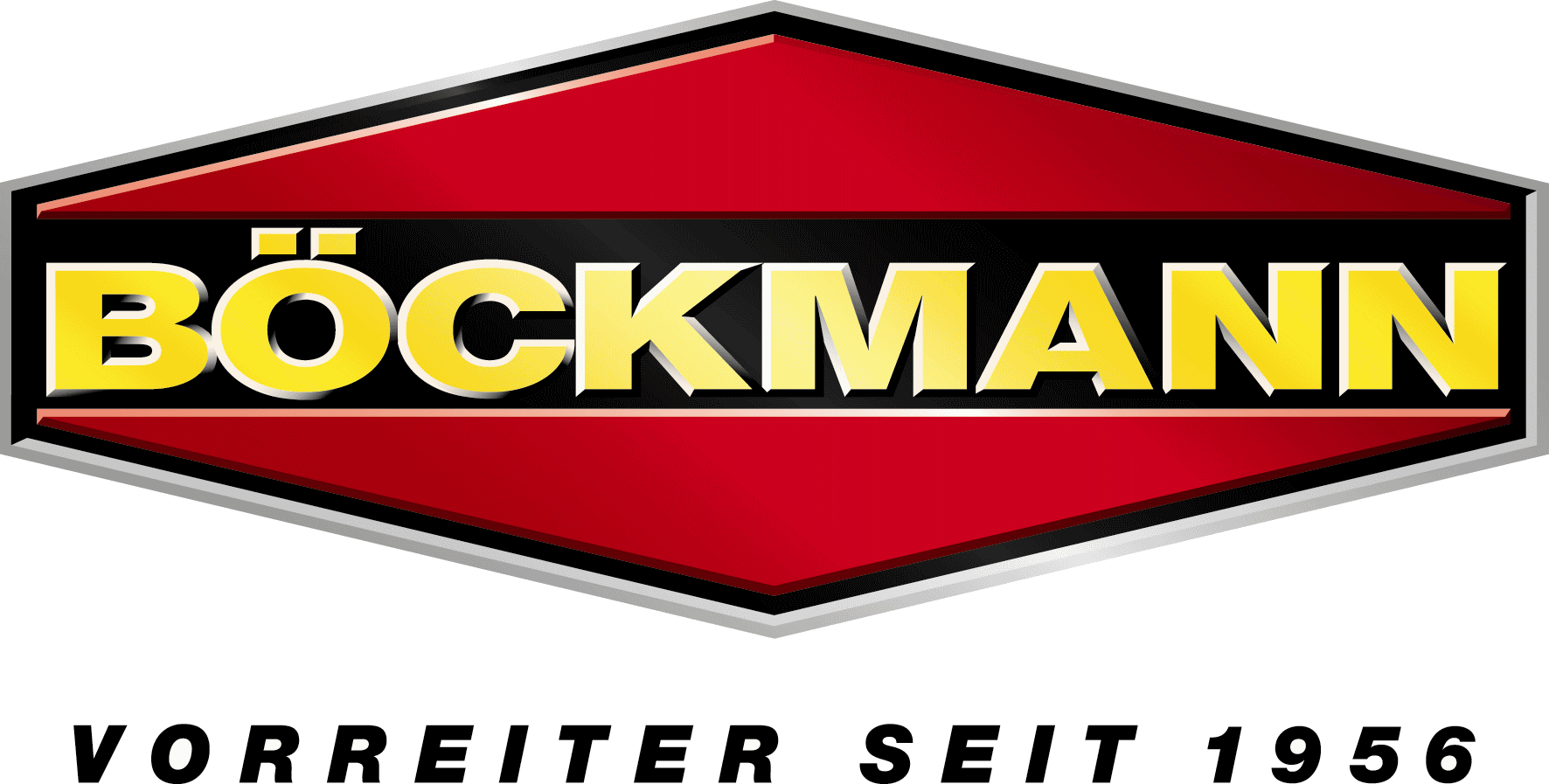 Champion Series
(Including a few words about the One-Horse Champion Uno)
| | | |
| --- | --- | --- |
| Champion R with English Tack | Champion C | Champion C with Western Tack |
Model Summary: The popular Champion series models are for 2 horses to 17 hands. The Champion R has an English tack compartment as standard. The Champion C has no tack compartment, but may be specified with an optional Western tack compartment. The Champion series has anodized aluminum walls and an easy-clean aluminum floor with bonded & sealed mat as standard.
If you have larger horses, check out the Big Champion in the separate Big Champion section. The Big Champion is 4 inches wider and has about 5 extra inches forward of the chest bars. It's for horses to 18 hands. If you need to transport only one horse (or want a convenient excuse to not be responsible for someone else's horse), there's the Champion Uno. We'll talk a bit about the Uno at the end of this section.
It goes without saying (but we're going to say it anyway) that the Champion series is designed to be pulled safely by smaller-than-typical tow vehicles (but if you have a full-sized truck or SUV, that'll work fine, too). As with most Böckmann models, the Champion is designed so that the loaded tongue weight will not exceed 211 lbs., helping even small vehicles remain level when the trailer's attached. Thanks to the Champion's smooth aerodynamic shape, the tow vehicle doesn't need a huge engine. If you'd like more detail on Böckmann's easily-met tow vehicle requirements, please jump back to our Böckmann main page. (In case you're wondering about the dark-walled trailer on the right, that's a Duo. The Duo is the same size and shape as the Champion, but no longer offered in the States. We liked that Duo picture and it reinforced the "tow it with a smaller vehicle" point, so we used it.)
We normally stock the Champion R, which is the trailer on the left at the top of the page. The Champion R has a roof-colored fiberglass nose cap and an English tack compartment as standard. There's also a Champion C, which is the trailer in the middle at the top. The Champion C has a flat front panel and has no tack compartment as standard, but as mentioned earlier, a Western tack compartment is offered as an option. That's a Champion Western on the right at the top. The Champion Western and Champion C look the same from the curb side (passenger side), but the Western has a door on the road side (driver's side) for the tack compartment. The Western tack compartment has a slightly larger footprint than the English and wider saddle racks as shown below.
| | |
| --- | --- |
| Champion R English Tack | Champion C Western |
Body height on every Böckmann we stock is over 7'6", so they're sized for large horses. Body length on the Champion R is a touch under 11 feet. By our tape, on the 2-horse Champions, usable width for each stall is over 30 inches. (And please note that we use the term "usable width" because the optimistic stall widths shown in many brochures ignore space lost to the stall divider, pads and wall structure.)
Empty weight of a Champion is 2000 lbs., plus or minus 50 lbs. or so depending on how it's equipped. But keep in mind that the Champion is balanced so it places far less weight on the hitch than the typical domestic 2H bumper pull, which has a loaded tongue weight in excess of 500 lbs. We offer test drives, and thanks to that light Böckmann tongue weight and its effect on minimizing tow vehicle suspension oscillations, many drivers remark that it feels as though there's no trailer back there.
We've covered Böckmann's thoughtful safety and convenience features in some detail on our Böckmann main page, so rather than repeat all of that here, we'll just summarize some key aspects of the Champion series.
Böckmann's quick & quiet & adjustable Multi Safe System (MSS) chest & butt bars (with external emergency release!) are standard on Champion models. MSS stall bars help you get out of the kick zone quickly. You can get a better look at the MSS chest & butt bars by clicking on the interior views above or below.
The 2-mode Ramp/Door is optional on Champions, but it's so popular that we specify it on most Champions we order for inventory. Whether your horses prefer ramp loading or step-up, the Ramp/Door accommodates. A rubber mat is bonded to the floor and the edges sealed, so floor clean-up after a trip is easy. No need to lift the mat. Just sweep or hose it out. The sealed and bonded mat also keeps animal wastes from reaching the extruded aluminum floor planks, great for durability.
Champion models feature stacked-tube walls of anodized aluminum for strength, quietness and long-lasting good looks. Champion walls are always silver-gray, but several colors are offered for the fiberglass roof. The interior is bright and inviting. There's a large tinted window (that opens) near each horse's head and we typically specify the roof vent/skylight. Most folks run with the self-furling rear curtain up, so the Champion offers great natural light and ventilation all around.
Champions have Böckmann's well-proven inertia-actuated mechanical brakes as standard. They apply braking force automatically in proportion to the load in the trailer and no brake controller is required in the tow vehicle. Another life-simplifier is Böckmann's sealed wheel bearings. Avoid the expense of the annual packing of bearings recommended by most manufacturers.
Before wrapping up this Champion section, we'll say a few words about the one-horse Champion Uno. Body width of the Uno is approximately 51", about 14" narrower than the 2-horse Champions. That 51" width produces a stall that's not quite the size of a box stall, but it's roomy. The Champion Uno has the fiberglass roof, anodized aluminum walls, extruded aluminum floor and bonded & sealed floor mat typical of the Champion series. Because it's a one-horse, there's no stall divider, but it's otherwise equipped like the 2-horse Champions and resembles the Champion C in appearance. A tack compartment is available as an option on the Uno. For what it's worth, the Uno is close in size, weight and price to the 2-horse Champions, so we find that most shoppers who initially inquire about a 1-horse model usually end up purchasing a 2-horse Champion. (Apologies that we only have a side view. It's the only one we had available, but the Uno is a Champion, so many of the details we're showing above for the 2-horse models apply to the Uno.)
All Böckmann models are well equipped in standard configuration, but options are available. As mentioned earlier, several roof colors are offered. The standard plastic fenders are black, but optional fiberglass fenders in various colors are offered. Other options include solid and lattice head dividers, fold-down mounting step (essentially a small platform), exterior tie bar/saddle rest, alloy wheels, small/ large/extra-large graphics and more.
(Please note: Most of the features shown here are standard, but some trailers are shown with options. We took most of these pictures, but some images are courtesy of Böckmann North America and Böckmann Fahrzeugwerke GmbH.)